North America's Leader in Hydraulic Cylinder Solutions
People Are at the Heart of What We Do
We take pride in collaborating with customers to develop the most innovative and reliable products and systems. Our continual focus on achieving excellence in our level of technical expertise and quality of operations is driven by our desire to make life better for customers, team members, strategic partners, and residents of our communities.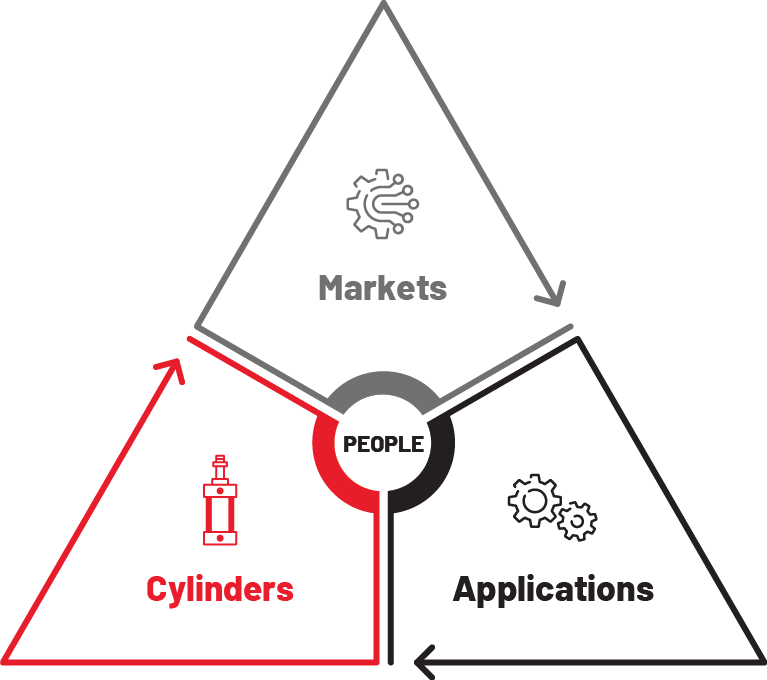 People Who Make a Difference
We are proud that so many first-rate people have chosen to build their careers with us. As a result, we are committed to investing in them inside and outside of the workplace to achieve retention rates and a work-life balance culture that set the industry standard. We are also committed to establishing and maintaining strategic partnerships with customers so we become and remain their top-performing supplier. In addition, we value our role as a community leader by contributing time and resources to schools, charitable organizations, and special events in the places we live and work.
Partnership That Produces Mutual Success
At Ligon Hydraulics, we partner with customers by applying our engineering and manufacturing capabilities to meet the most demanding specifications and quality standards. Through partnerships with customers and investments in our people, the communities where we operate, and the latest technologies, we deliver superior hydraulic cylinder solutions with the highest degrees of care and integrity.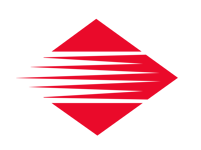 A Superior Combination of Technology, Design Expertise & Manufacturing
The LIGON Difference
Our hydraulic cylinders stand above the rest because they're American-made and reflect our commitment to continuous improvement, innovation, developing our people, and providing exceptional customer service.